"For many … strategies for involvement in the community are based on a..."
– John M. Perkins, A Quiet Revolution
"Because the Holy Ghost over the bent World broods with warm breast and with..."
– Gerard Manley Hopkins "God's Grandeur"
2 tags
lookhowitsounds: here are four 30 second love...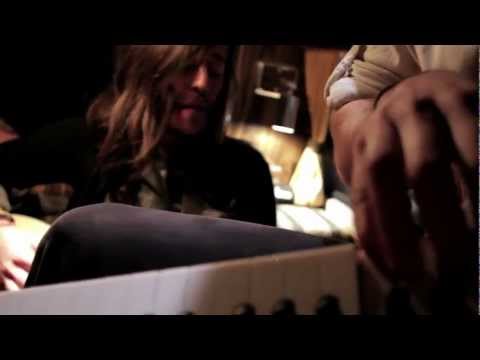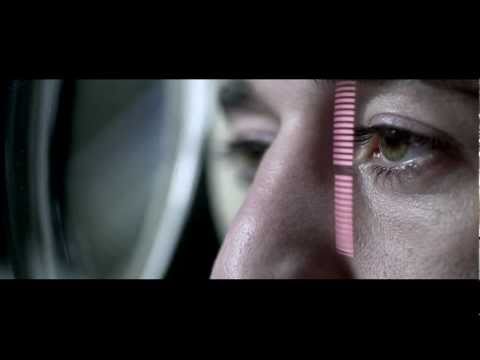 "The eyes open to a cry of pulleys, And spirited from sleep, the astounded..."
– "Love Calls Us to the Things of This World" by Richard Wilbur
June First
Bat houses.  Tomato trellises.  The Freedom Riders.  That behavior was still acceptable in the 1960's?  My gnarly fingers riddled with scabs and teeth marks.  Better writing habits.  My four-month-old falling asleep in the sling. Slobber.  The impulse to drink stovetop espresso at 9pm on a weeknight. Eating from the tree of the knowledge that my attention span is splintering. Who really cares...
"How frugal educated—and uneducated—people have become regarding..."
– Friedrich Nietzsche
Autumn Day
Lord, it is time. The summer was too long. Lay now thy shadow over the sundials, and on the meadows let the winds blow strong. Bid the last fruit to ripen on the vine; allow them still two friendly southern days to bring them to perfection and to force the final sweetness in the heavy wine. Who has no house now will not build him one. Who is alone now will be long alone, will waken,...
7 tags
A conversation with, you know, Autumn
Ah,… Autumn.  Arriving this weekend, without pretense.  There were complaints about why you're so slow and, periodically a, "Finally!" I know.  Equinox only happened a few days ago. By the calendar's measure, you are relatively punctual.  Why do I romance you so? Why do I pull out volumes of poets like Hopkins and Wilbur audibly reciting? Why do I open windows and hear, as if it were,...
"Merton once told me to quit trying so hard in prayer. He said: "How does..."
– James Finley Merton's Palace of Nowhere
The Wilderness Downtown →
For any Arcade Fire fans out there, this site creates an amazing visual to "We Used To Wait" from the new album "The Suburbs."